Trustees & Staff
Douglas Bennett
Centre Manager
Douglas is an engineer and a qualified electrician. He started a successful Event Technical Solutions business and ran this until 2018 when he and his wife Anne went to work at Hebron School in South India as Facilities Manager and Dorm Parents for 19 teenage girls. (He is pictured with wife Anne shortly after they moved into the farmhouse).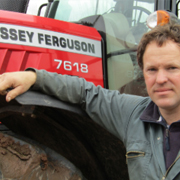 Paul Jones
Chair to Trustees
Paul is a local pig and arable farmer and a local preacher.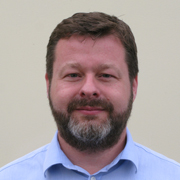 Mel Cole
Vice Chair
Senior Quantity Surveyor who lives locally with Rebecca his wife.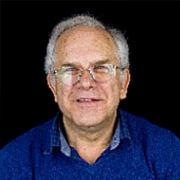 Des Jackson
Clerk of Works
Retired electrical engineer.
Arthur Sampson
Treasurer
Retired Chartered Accountant.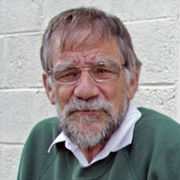 John Ettle
Company Secretary
John was our Centre Manager for 10 years until his retirement.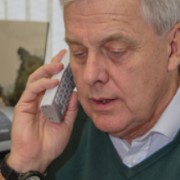 Mike Hencher
Trustee
Minister of Religion, author of the Missing Peace booklet and other books, member of Western Way Chapel.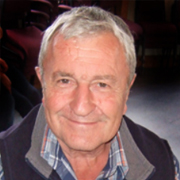 Edward Roberts
Trustee
A relative of Tom Roberts and a farmer, joins the Trustees when farming allows.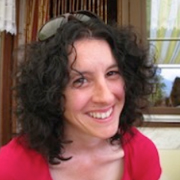 Rebecca Cole
Trustee
A relative of Tom Roberts and a primary school teacher in Gloucester.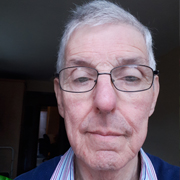 Graham Highton
Trustee
Graham Highton is a retired Metallurgist and former Chartered Engineer who worked for bsi as a quality systems assessor. He lives locally and is a Region Director for Scripture Distribution for Good News for Everyone (formerly GideonsUK).